swiss laboratory
We have agency for the products from swiss laboratory in scandinavia: Sweden, Finland, Norway, Denmark, russia and belarus and 10 more countries.
If you have any questions regarding purchase for sales, please contact us.
The strength drink
DeLaVie SPORT
A sports drink with high-dose essential vitamins and amino acids.
2000 mg BCAA L-Carnitine Vitamin C Vitamin B6 Vitamin B12 Biotine Niacine Folic acid Green tea extract Caffeine Extract of 3 swiss herbs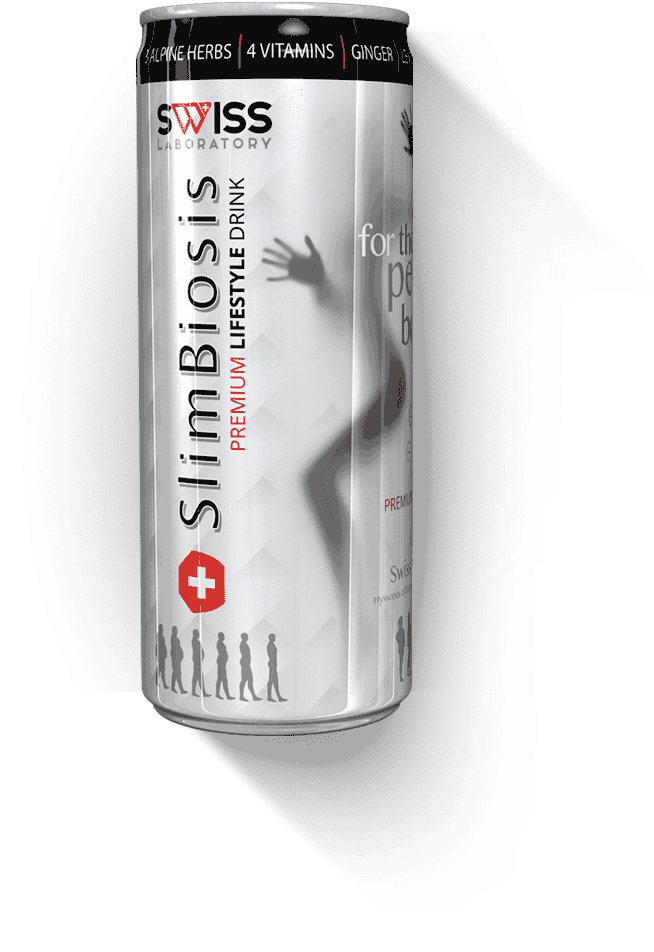 The slimness drink
SLIMBIOSIS
A high-dose L-Carnitine drink
1000 mg Vitamin C Vitamin A Vitamin E Vitamin B complexExtract of 3 swiss herbs.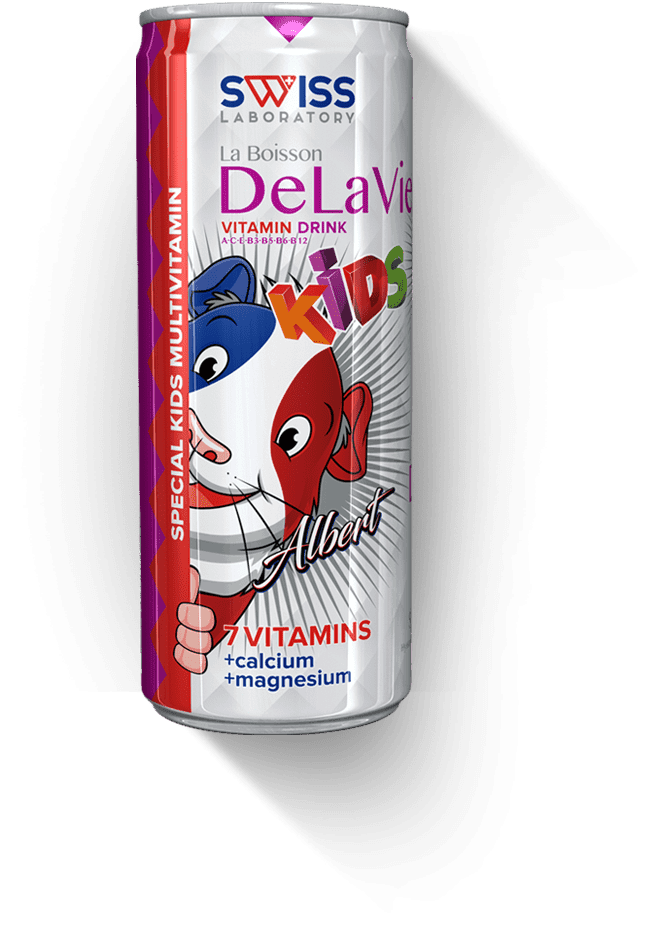 The childhood vitamin drink
DeLaVie KIDS
With high-dose children's multivitamins
52 mg Vitamin C Vitamin A Vitamin E Vitamin B complex 120 mg Calcium Magnesium Extract of 3 swiss herbs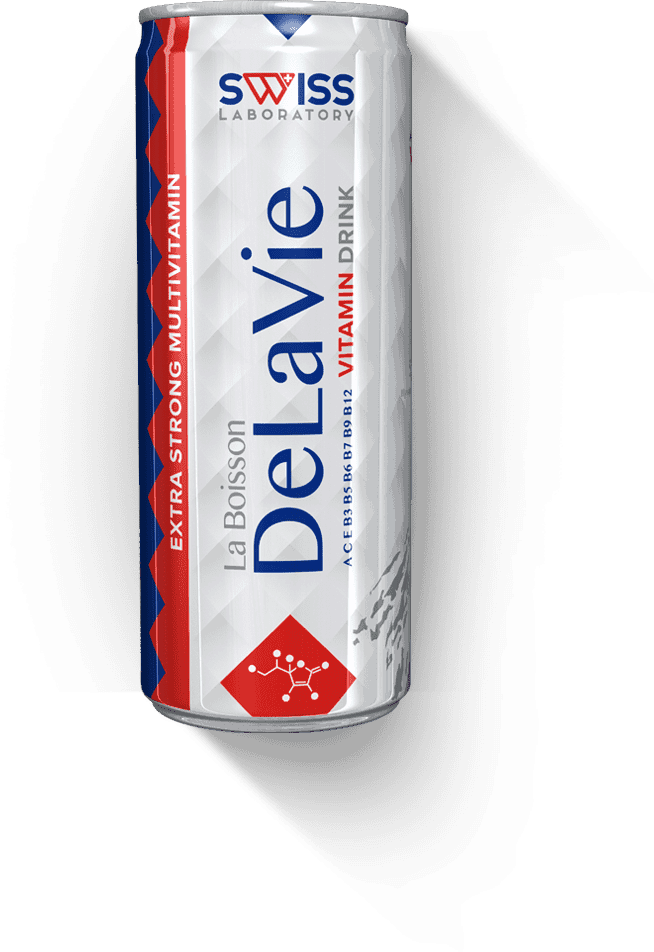 Vitality drink
DELAVIE
With high-dose multivitamins
1000 mg Vitamin C Vitamin A Vitamin E Vitamin B complex Extract of 3 swiss herbs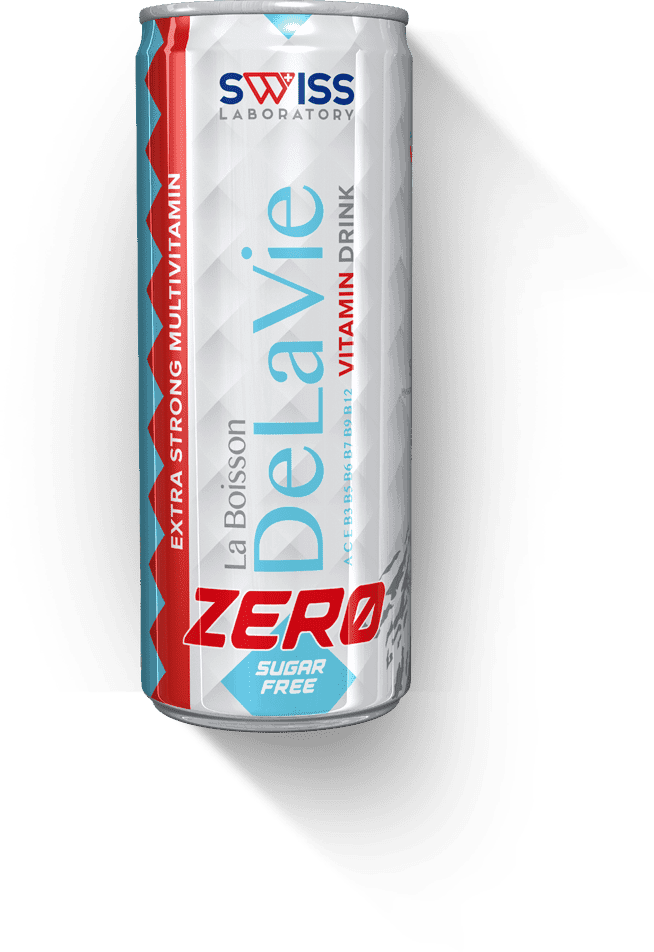 Vitality drink
DELAVIE ZERO
With high-dose multivitamins
1000 mg Vitamin C Vitamin A Vitamin E Vitamin B complex Extract of 3 swiss herbs
The beauty drink
DeLaVie BEAUTY
High-dose collagen drink
8250 mg Collagen 50 mg Hyaluronic acid 505 mg L-Carnitine 300 mg Vitamin C 33.5 mg Caffeine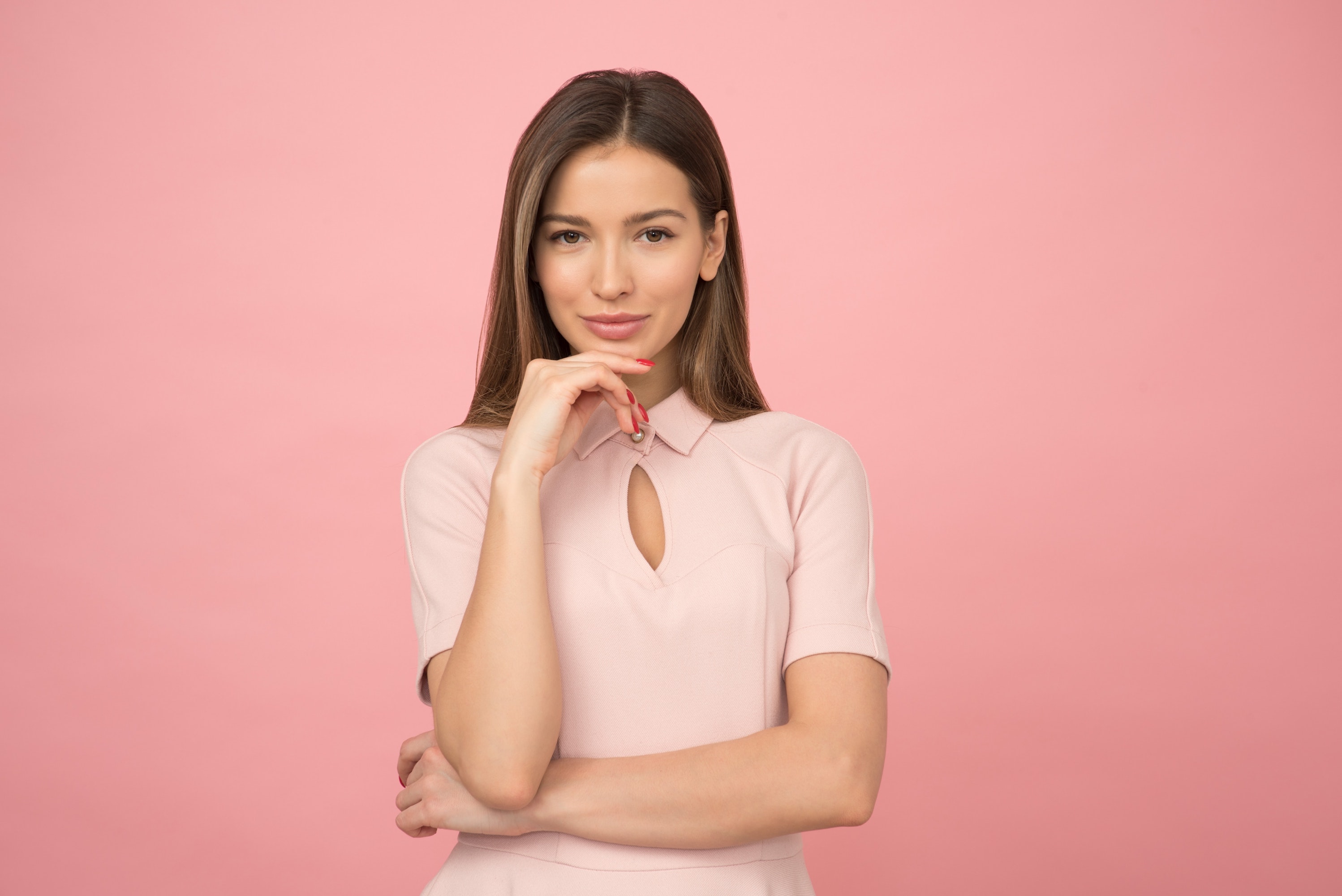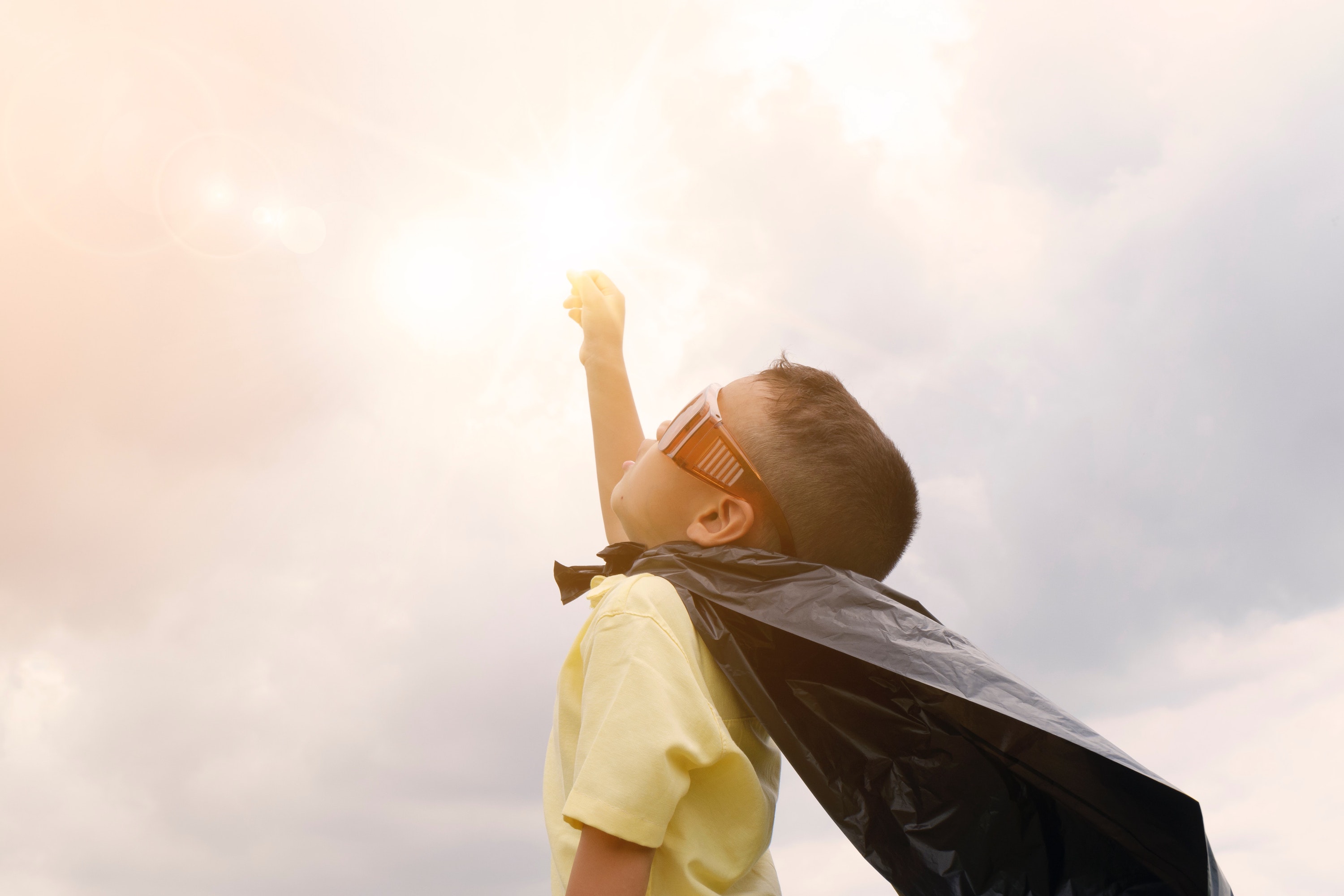 Contact Us
Contact us thrue the form and we will answer in shortly…